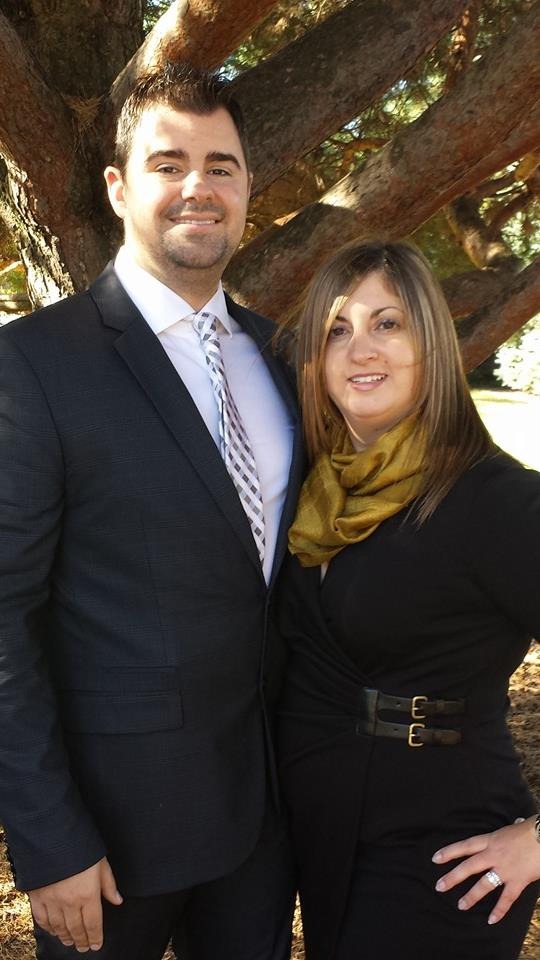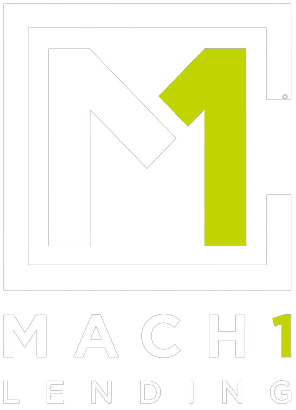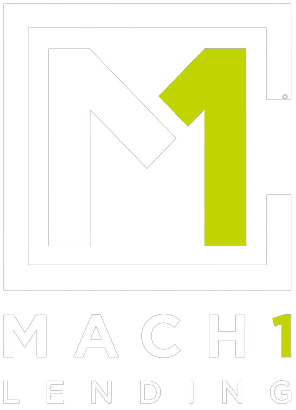 Wisconsin Hard Money Lenders
Anthony and Teresa Machi are a husband and wife team with backgrounds in Finance. Teresa began her career in Portfolio Finance at a Hedge Fund and progressed in her Treasury career.
Anthony also began his career at a well-known Financial Institution analyzing Mutual Funds and then worked for a law firm preparing financial reports for the CFO.
Milwaukee Hard Money Lenders
In 2008, they pursued financial freedom and went about that in a conservative manner by accumulating a Real Estate investment portfolio and receiving passive income while working in Corporate.
As they grew, they branched out to fix and flips, wholesaling, and private lending. All strategies have proven to be widely successful and continue to be part of their operations.  Providing risk adjusted returns for their investors is top priority.