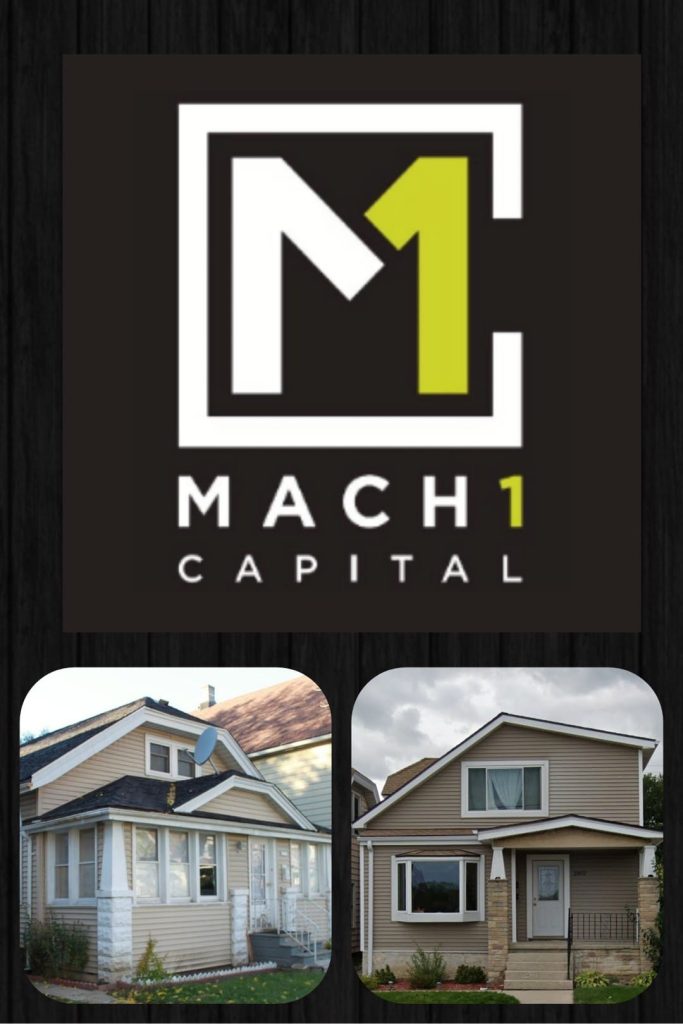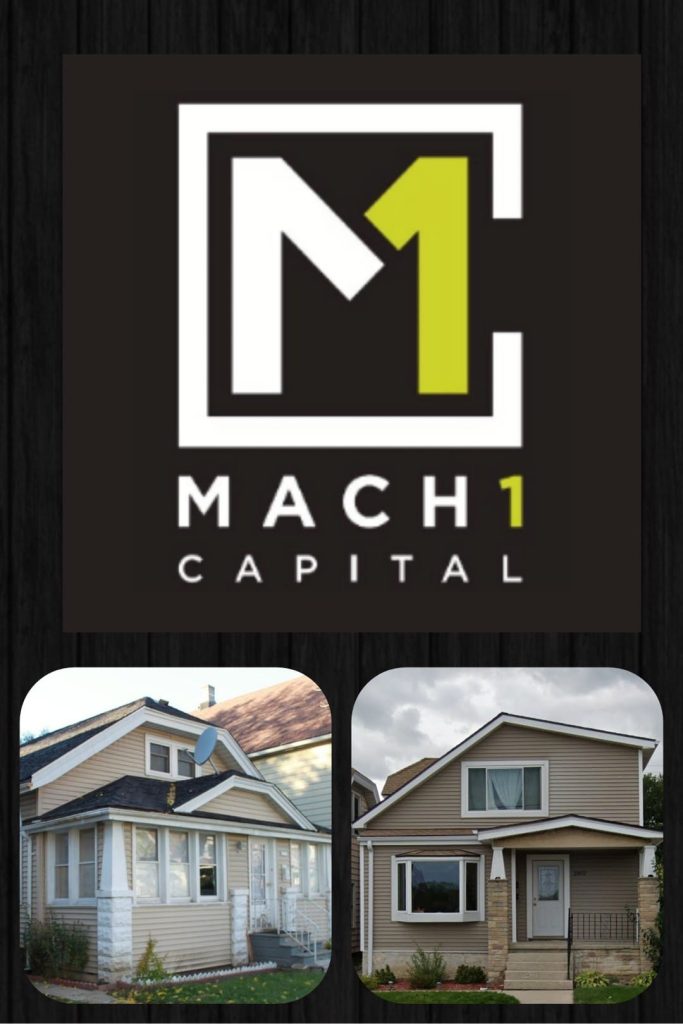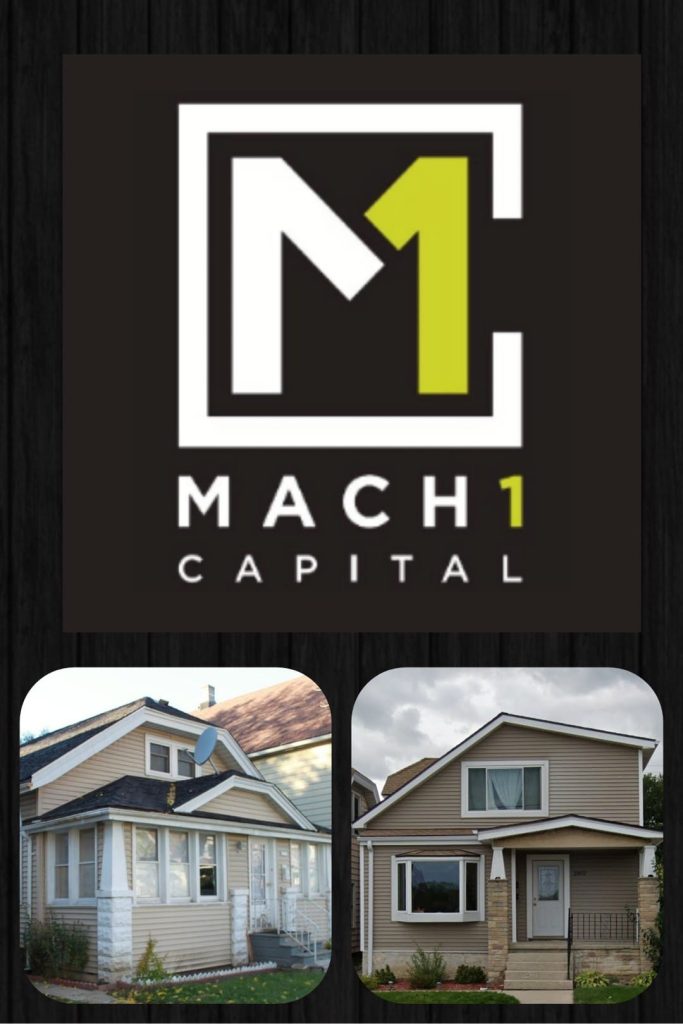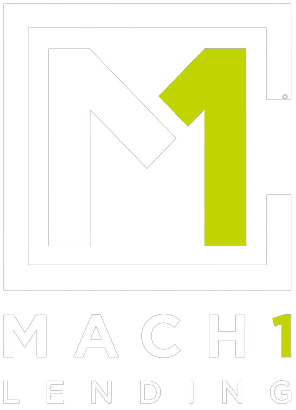 We work with borrowers who are purchasing residential or commercial properties, as well as those who are renovating or developing properties.
Small Private Money Lenders Racine
If you are interested in learning more about our hard money lending services, we encourage you to contact us today. We can provide more information on our lending criteria, loan terms, and underwriting process, as well as answer any questions you may have. We look forward to working with you!
Your Trusted Source for Fast and Flexible Financing
Our Private Money Lending Process
Initial Consultation: We begin by understanding your financing needs and goals. Our team will assess your situation and discuss the loan programs that best align with your requirements. We take the time to listen to your unique circumstances and develop a tailored financing solution that meets your specific objectives.

Application and Underwriting: Once you've selected a loan program, we assist you in completing the loan application and gathering the necessary documentation. Our underwriting process evaluates the potential of your project and your ability to repay the loan, allowing us to make an informed lending decision.

Loan Approval and Documentation: Upon approval, we work closely with you to finalize the loan terms and conditions. We provide clear and transparent loan documents for your review, ensuring that you have a complete understanding of the terms. Our team is available to answer any questions you may have.

Loan Funding and Servicing: Once the loan documents are signed, we move swiftly to fund your loan. Throughout the loan term, our dedicated loan servicing team will be available to assist you, answer your inquiries, and provide ongoing support. We are committed to your success and will work with you to ensure a smooth and successful lending experience.
BEST HARD MONEY LENDERS
When it comes to accessing timely and flexible financing for your real estate investments, Mach1 Lending is the partner you can trust. Our experienced team is ready to guide you through the lending process, providing customized solutions that meet your unique needs. Contact us today to discuss your project and get started on securing the hard money loan you need for your real estate ventures. Feel free to customize and adapt this content to accurately reflect the services and unique offerings of your hard money lending company.