CAPITAL INVESTMENTS KENOSHA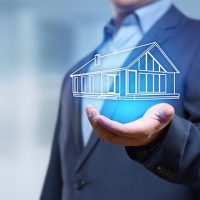 We strive for quality real estate units in the Milwaukee area. By focusing on A and B class units, we are able to self manage over 100 units with little turnover.
PROPERTY MANAGEMENT KENOSHA
Wwe understand that managing properties can be a complex and time-consuming endeavor. Our professional property management services are designed to alleviate the stress and streamline the process of owning and renting properties. Whether you own residential or commercial properties, our experienced team is here to help you maximize your investment returns while providing exceptional service to tenants.
As private lenders, we provide fix and flip loans for acquisitions and rehab. Close to $10 million of commercial loans have been funded with NO foreclosures!
HARD MONEY LENDING KENOSHA
If you're looking to acquire and renovate properties for long-term investment purposes, our fix-and-hold loans are designed for you. We provide financing to cover both the acquisition and renovation costs, allowing you to transform distressed properties into profitable rental assets.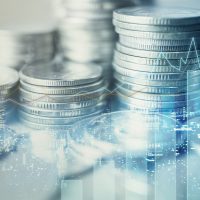 Mach1 Lending has allowed us to help clients achieve a passive and attractive return on their capital through real estate opportunities.
We offer a range of investment structures tailored to meet the unique needs of each business. Whether it's equity financing, mezzanine capital, debt instruments, or a combination thereof, we provide flexible solutions that support growth initiatives, acquisitions, recapitalizations, and other strategic objectives.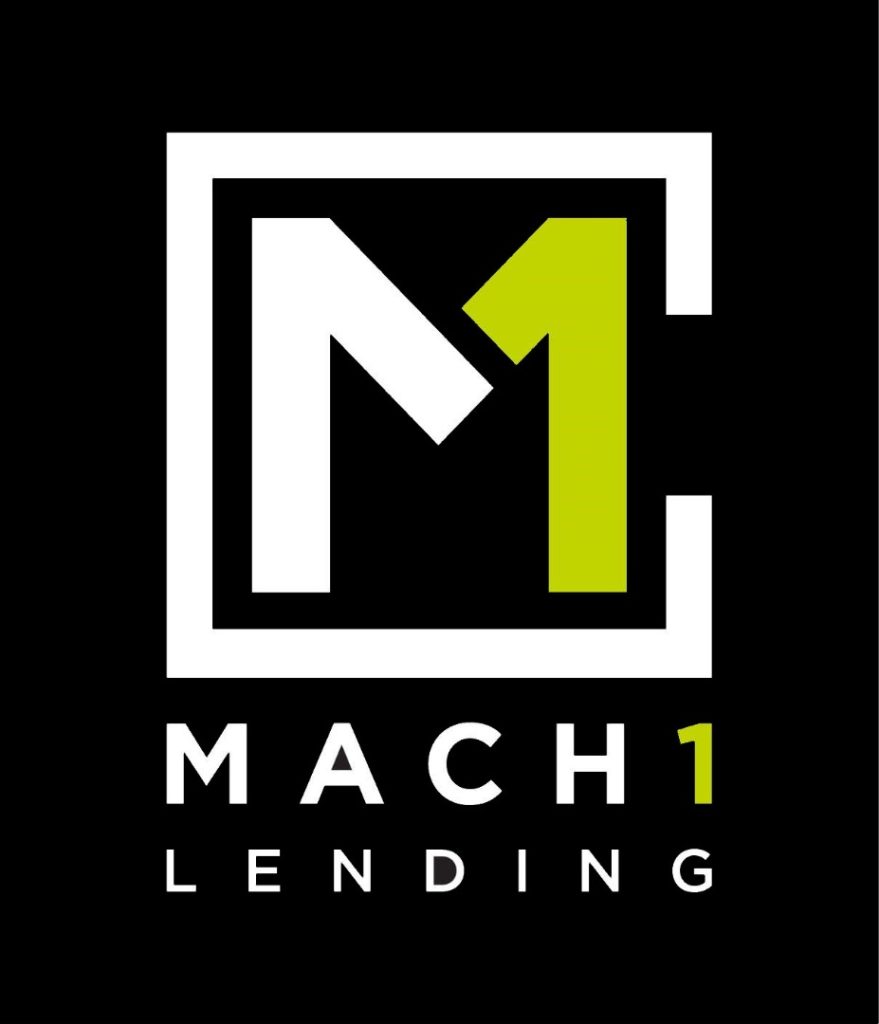 Real Estate Kenosha
When it comes to accessing timely and flexible financing for your real estate investments, Mach1 Lending is the partner you can trust. Our experienced team is ready to guide you through the lending process, providing customized solutions that meet your unique needs. Contact us today to discuss your project and get started on securing the hard money loan you need for your real estate ventures. Feel free to customize and adapt this content to accurately reflect the services and unique offerings of your hard money lending company.