PROPERTY MANAGEMENT KENOSHA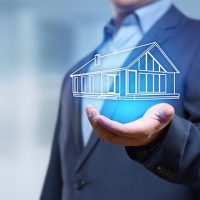 We strive for quality real estate units in the Milwaukee area. By focusing on A and B class units, we are able to self manage over 100 units with little turnover.
As private lenders, we provide fix and flip loans for acquisitions and rehab. Close to $10 million of commercial loans have been funded with NO foreclosures!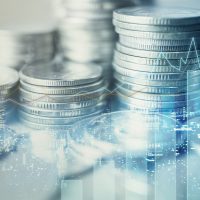 Mach1 Lending has allowed us to help clients achieve a passive and attractive return on their capital through real estate opportunities.